Photonics, Electrical and Optical Functional Materials
Equipment
Researchers
Funding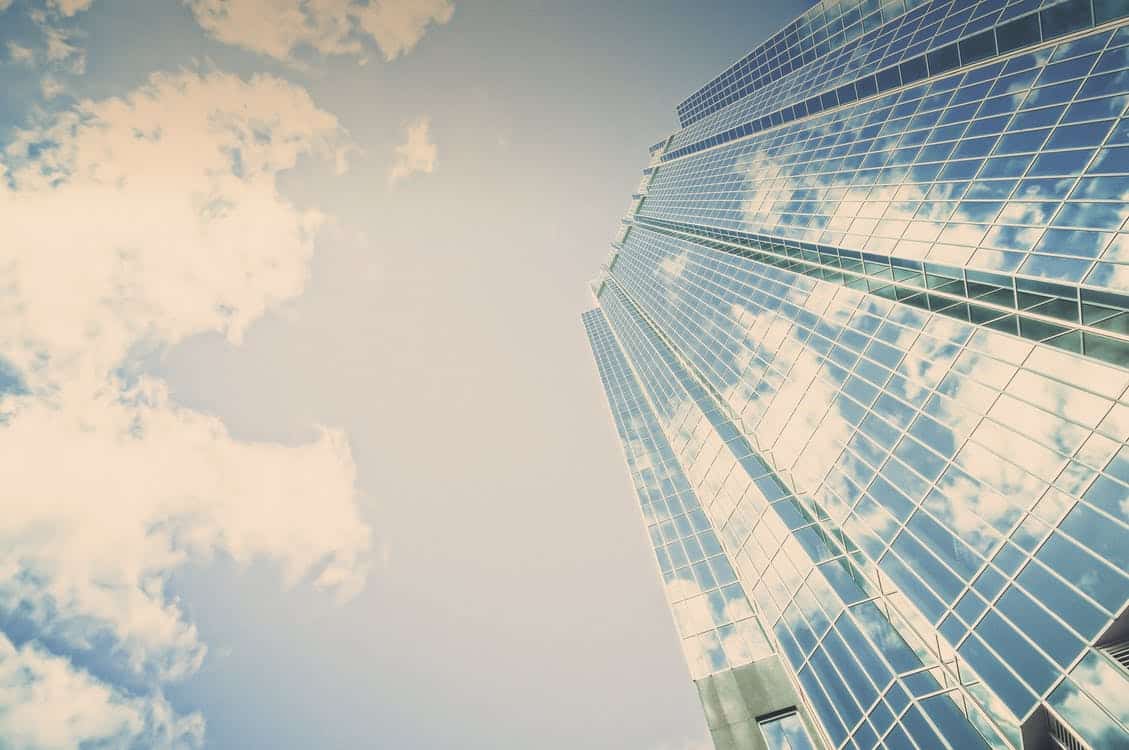 The purpose of the tender is to enable companies to obtain bank loans faster, easier and cheaper, therefore, ensuring the growth and development of SMEs through new investments, modernization of technological equipment and the provision of working capital in connection with investments and development projects.
Co-funding:
100.000€ (micro and small firms) / 200.000€ (medium sized firms) / 1.250.000€ (bigger investments)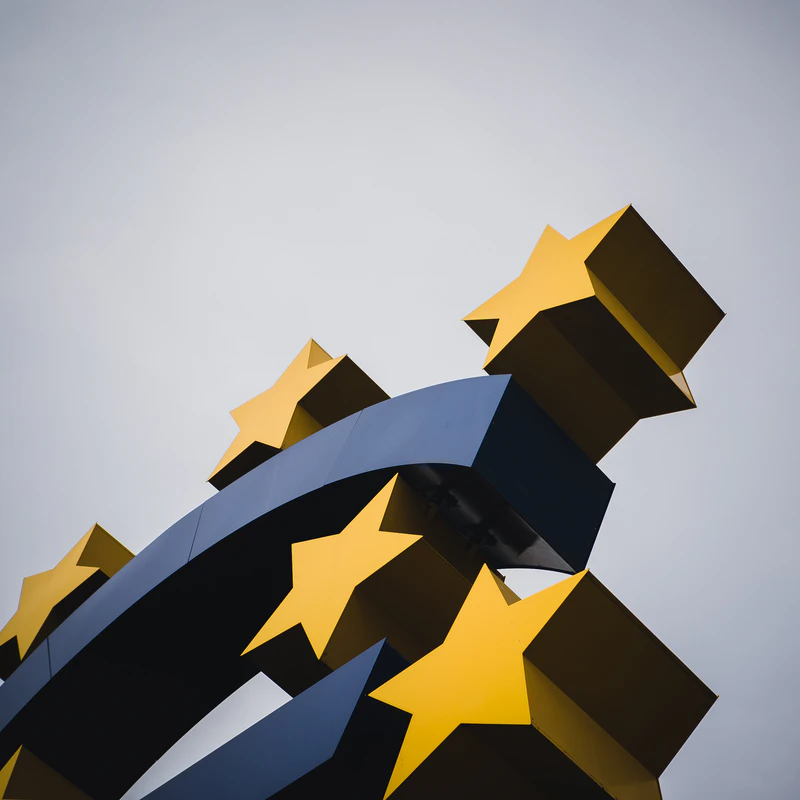 The EIC Accelerator is designed for small and medium-sized enterprises (SMES) with radically new ideas underpinned by a business plan for rolling out marketable innovation solutions and with ambitions to scale up.
Co-funding:
2.5 million euro in the form of grants / 15 million euro equity investment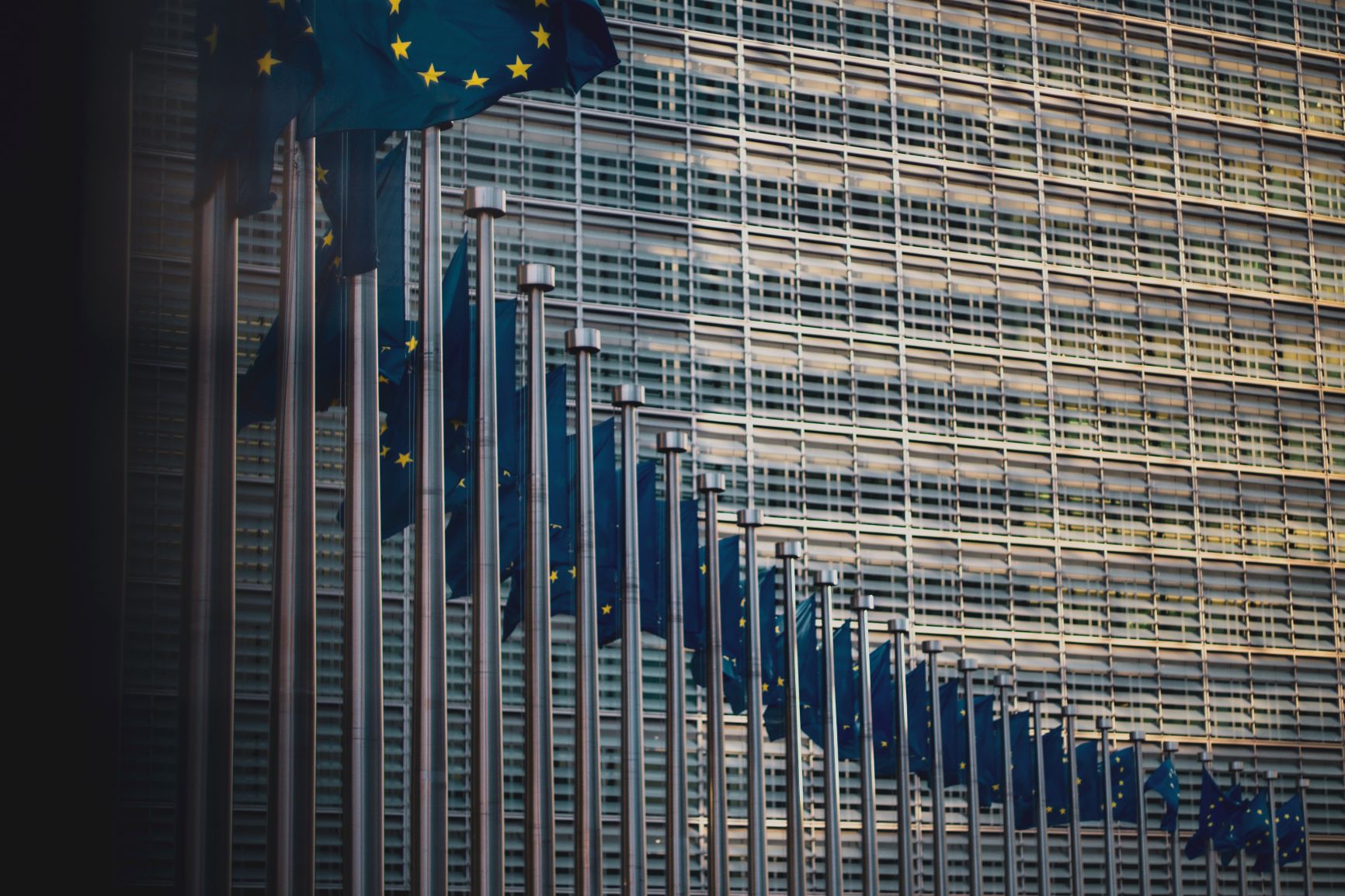 With its Pathfinder programme the EIC supports the exploration of bold ideas for radically new technologies. It welcomes the high-risk / high gain and interdisciplinary cutting-edge science collaborations that underpin technological breakthroughs.
Co-funding:
3 to 4 million euro
---